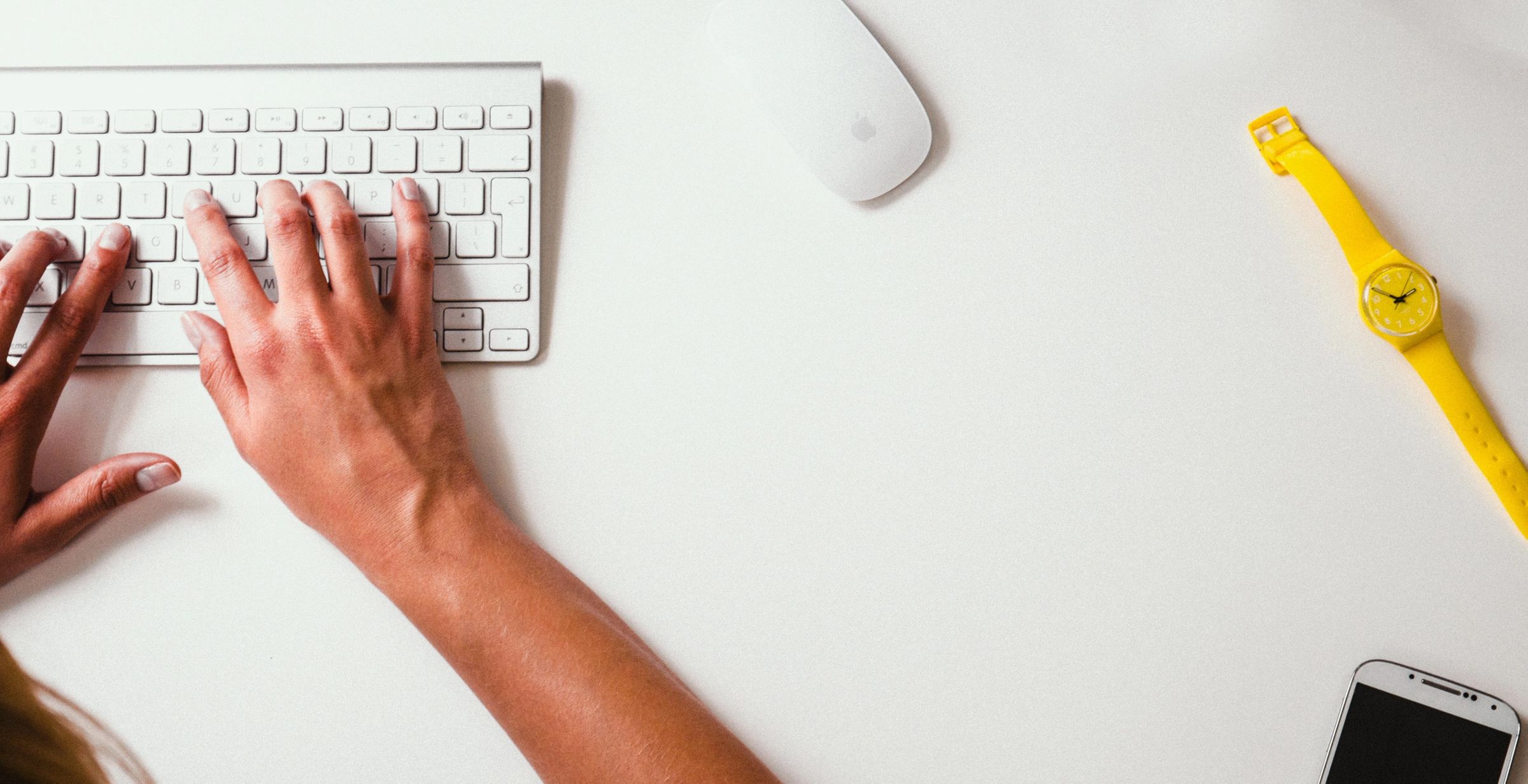 I help students write an essay that is the strongest part of their application.
Most students struggle with the college essay. Writing a college essay is not like writing an English class assignment. Rather, it's a personal statement that captures who a student is and why they should be considered for admissions to a college. It should be compelling, interesting, and deeply personal. Although only 650 words, to write an essay of this magnitude, students often need to know the methods that have been proven to work in writing an essay that impresses admissions officers.
It's a common misstep for students to wait until the school year to start the college essay. Summer is the perfect time to get this crucial part of the application done -- where there are no class readings, quizzes, and other papers to distract.
Essay Writer's Lab
In Essay Writer's Lab, we address all the components of writing a compelling and effective college essay. Students will go through a series of mini-lessons that review topic development, rhetorical and stylistic techniques, consider audience and voice, and practice critical thinking skills. After students have learned techniques, they will examine sample essays that have worked, and use these learnings to draft their own college essays that leave admissions officers wanting to fight for the student's acceptance.
By the end of the lab, your student will have a completed general essay and be prepared to draft any supplemental essays that are needed for college applications.
2019 Session dates are:
Monday, July 8 to Wednesday, July 10, from 9 AM to 4 PM daily.

Monday, August 12 to Wednesday, August 14, from 9 AM to 4 PM daily.