College Admissions Counseling
Work 1-on-1 with expert College Consultant Bethany Goldszer. Receive the guidance you need to succeed in the college admissions process.
I have spent 14 years helping students navigate the complex admissions process. I help with everything, from creating a targeted college list to crafting a college application that stands out.
9th and 10th Grade Mentor Package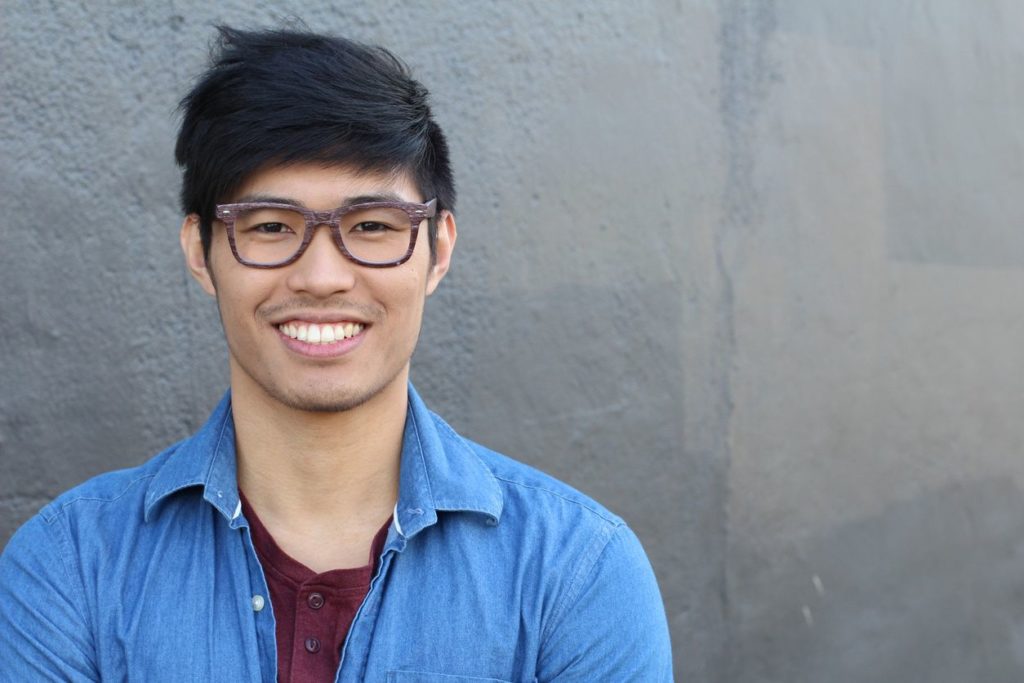 It's never too early to begin the college admissions process. I can help your 9th or 10th-grade student choose the best classes, find unique extracurricular activities, and develop a standardized testing plan. Have your own college consultant to answer all your questions.
The 9th and 10th-grade mentor package includes:
Designing a custom course map to succeed each year
hoosing high school courses
Discovering unique extracurricular experiences
Creating a standardized testing plan
Getting all your questions answered about the college admissions process
11th Grade College Strategy Package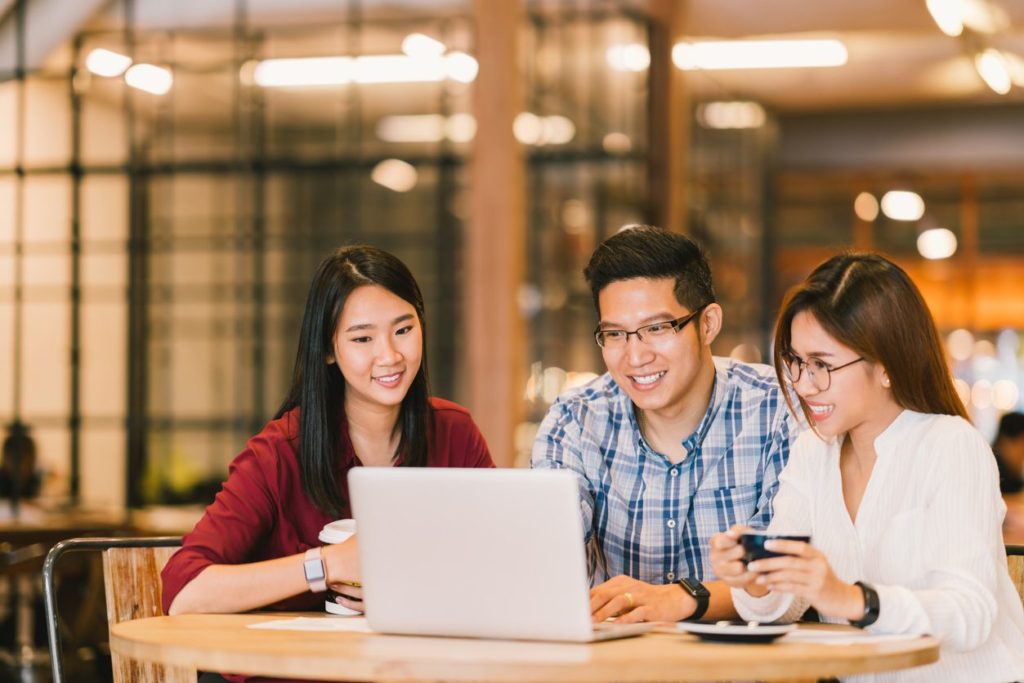 Junior year is the best time to turn up the heat on the college admissions process. This year, I help your student learn about their best-fit colleges and the admissions process. We target areas that will help them stand out from the crowd.
The 11th-grade college strategy package includes:
Building a resume that highlights your academic and extracurricular record
Creating a list of colleges where you will thrive
Securing recommendation letters from teachers who can best support your college application
Designing a robust plan to demonstrates your interest in top-choice colleges
Preparing for campus visits and college interviews
12th Grade College Application Package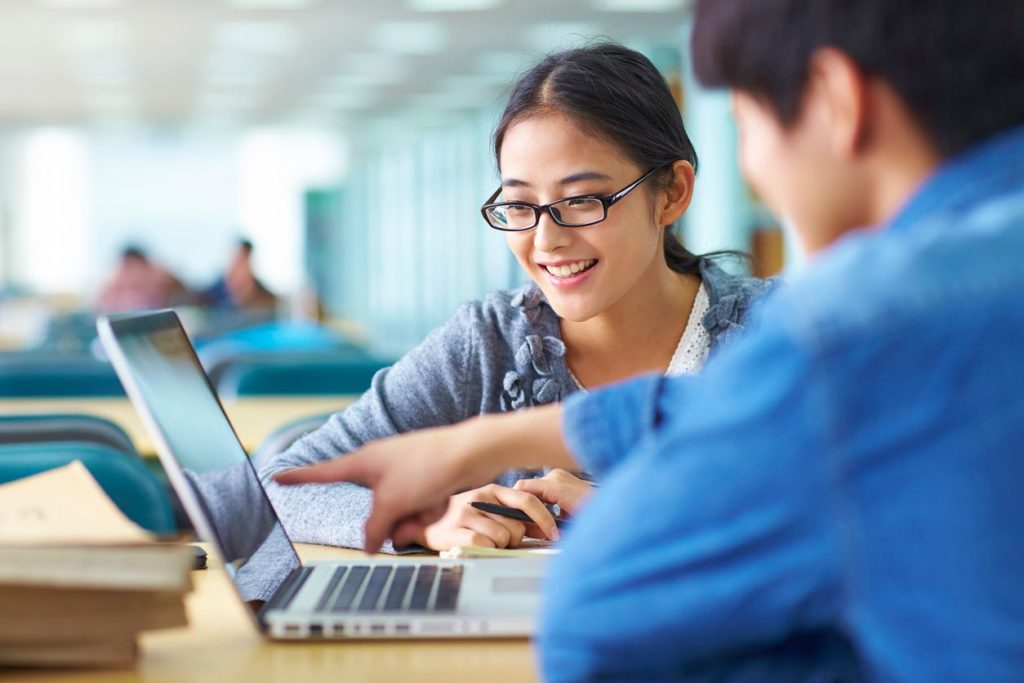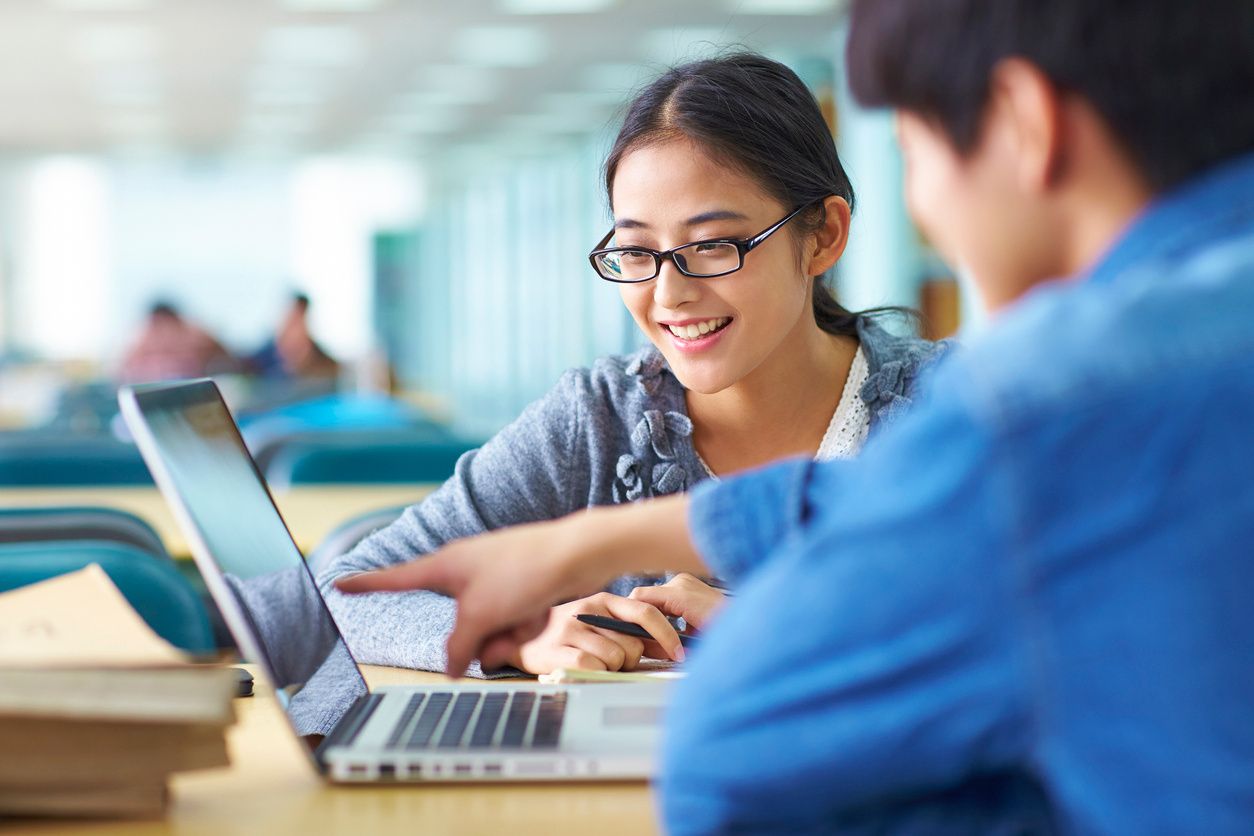 The college admissions process is stressful, for both parents and students. Give yourself peace of mind and hire an expert to guide you through the process. During senior year, I will advise your student every step of the way. We will focus on finalizing the college list, organizing materials and managing the timely submission of college applications.
The 12th-grade college application package includes:
A final school list with admissions chances
Crafting high-quality college applications, including essays, recommendation letters, resume, and supplemental materials
Assistance developing and editing the college essay
Help to apply for financial aid
Troubleshooting as needed along the way
College Student Transfer Package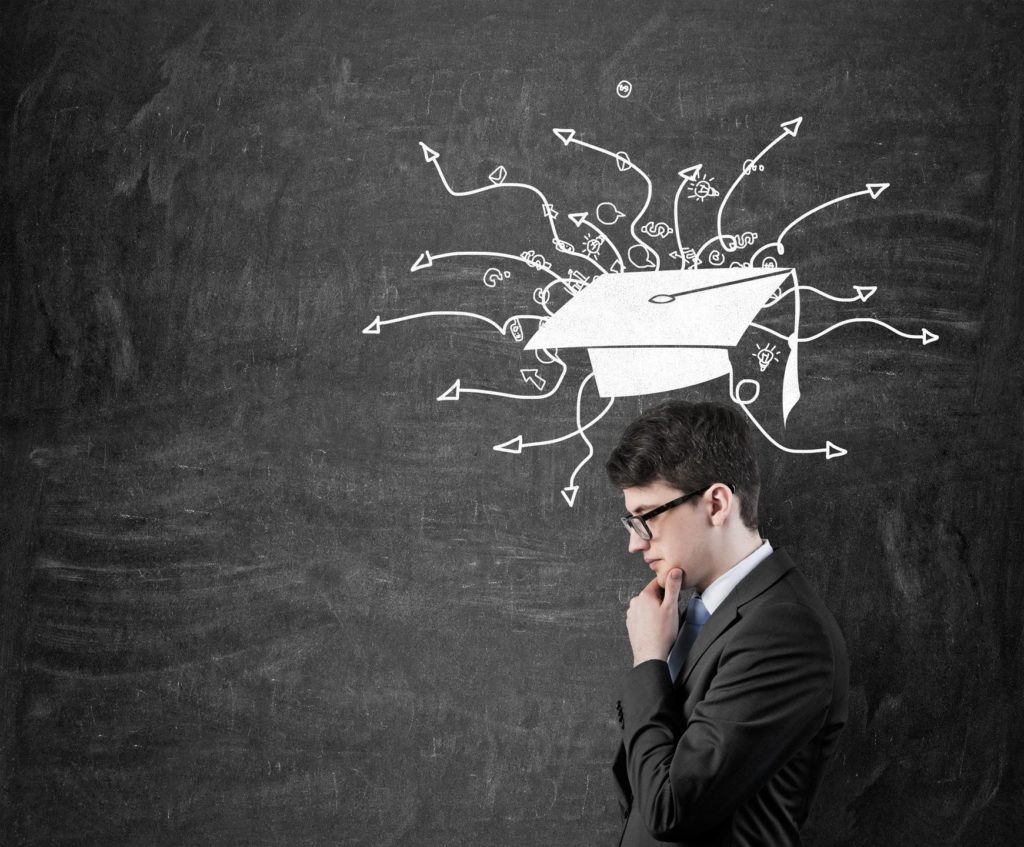 For a variety of reasons, 33% of first-time college students will transfer colleges. I help transfer applicants effectively communicate how their background, strengths, and interests make them strong applicants for prospective colleges.
The college student transfer package includes:
Developing a list of preferred transfer colleges
Completing transfer applications
Assistance with essays
Gathering recommendation letters
Preparing for college interviews
To get you started, click the button below. Complete the contact form, I'll get back to you to schedule your free session.